The 180 Rule for Business Development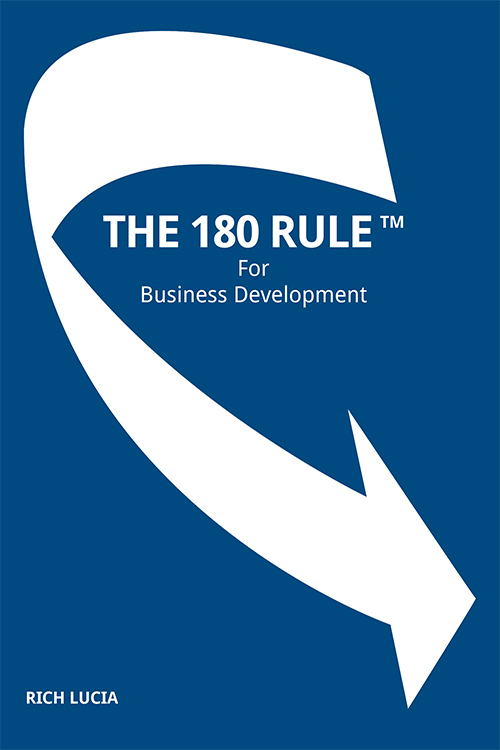 Business Development has changed dramatically in recent times. Using the 180 Rule provides us with a methodology to harness our power from within to get on track and keep on track. The 180 Rule for Business Development provides an easy to use process to help you get the results you seek.
The 180 Rule offers a methodology to get you on track and keep you on track using 3 keys to unlock Selling in the Now.
This book will help you uncover hidden revenue techniques and avoid possible self-sabotaging behavior.
May the Sale Be With You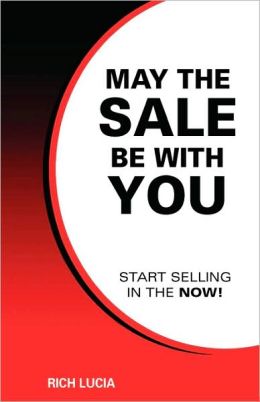 Turned off by trying selling techniques that simply don't work? That won't change until you apply "Now Selling Techniques" to meet your customers where they live today.
For both beginning and seasoned salespeople, May the Sale Be With You brings you into the NOW – instantly. By sharing his experiences through a series of emails, veteran sales expert Rich Lucia helps his son Alex (and you) instantly learn the 180 Rule and other techniques needed for Selling in the NOW.